Join Our Team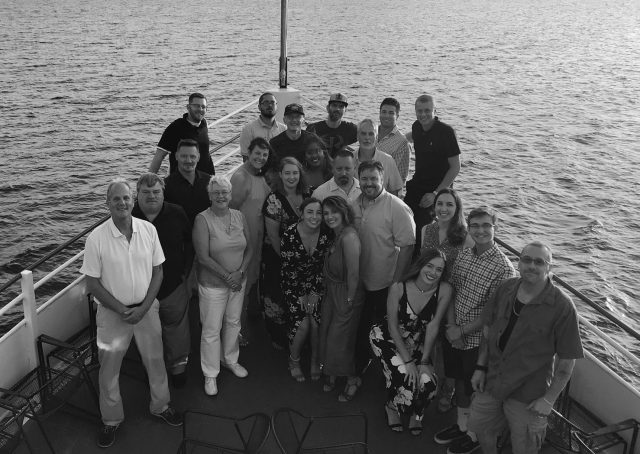 Our team at Maddalone & Associates, Inc. values family and hard work. Working with family makes for an approachable & enjoyable work week! Our team is dedicated to owner & resident goals.
We are always looking to grow our family oriented team of Leasing Consultants, Office Account Managers, Experienced Maintenance Technicians and Licensed Real Estate Professionals! Additionally, we welcome Internships for students interested in the Property Management & Real Estate Development career path.
Are you driven and energetic? A team player and optimistic? Organized, punctual and polite? If so, we would love to hear from you!